Membership Registration System
▶ A customised Online Membership Registration Form is provided for your club's effiective membership management.

You don't need to explain to members how to fill out the form. They will know it intuitively.


(E.g. Age groups automatically calculated in the registration form)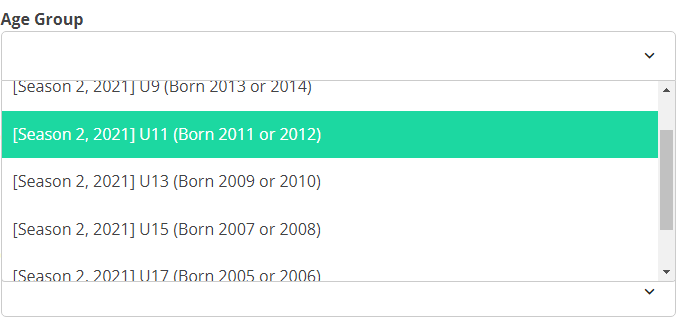 Need references?

Online Registration Form (E.g.#1): www.rocketsbasketball.com.au/membership.php

Online Registration Form (E.g.#2): www.sunnybankhillshurricanes.com.au/membership.php
▶ The amount to be paid is automatically calculated according to the information entered in the form before confirmation of membership registration as follows: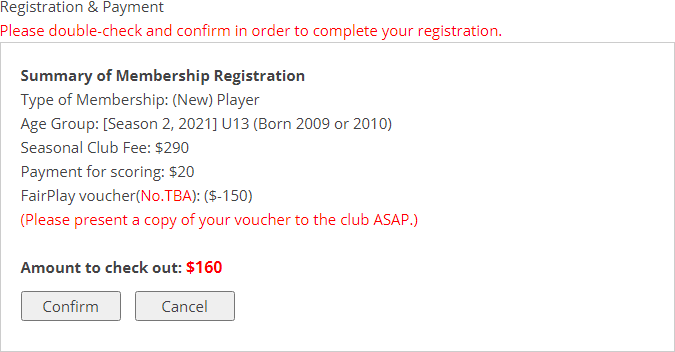 If the "Online Payment System" is implemented, they can pay the full membership fee with a debit or credit card to complete their membership registration. Please refer to "Online Payment System for Membership Registration (Debit/Credit card)" for the details.

▶ Invoices/Receipts are automatically generated and sent to members via registration confirmation email immediately after online membership registration is complete.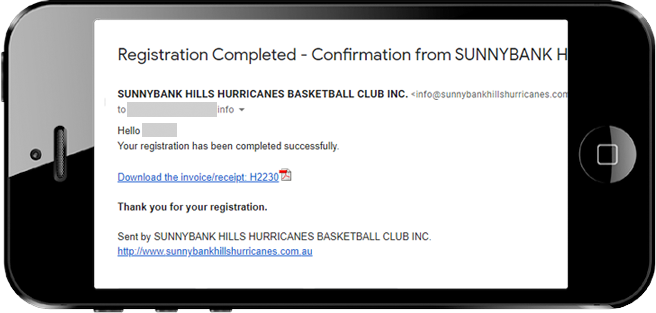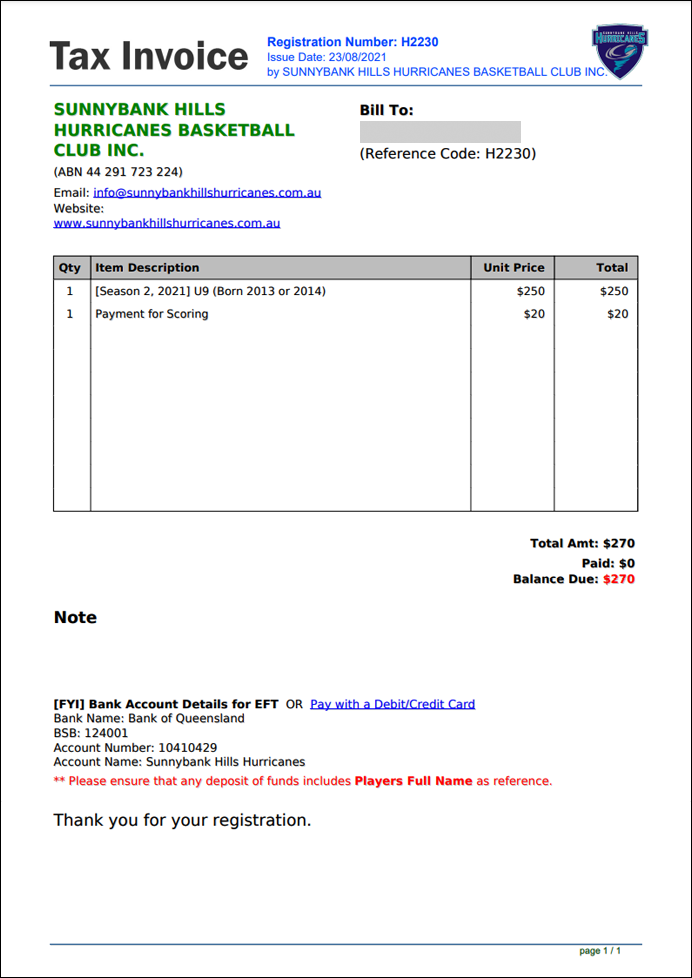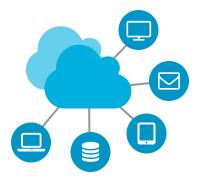 A cloud-based member database
With cloud-based membership management system, your data is always accessible as long as you have an internet connection.
You don't need to keep the registration info as an excel sheet in your computer!