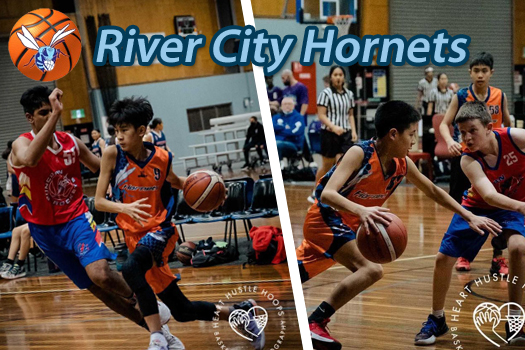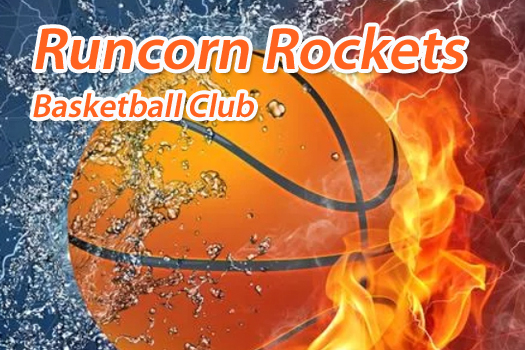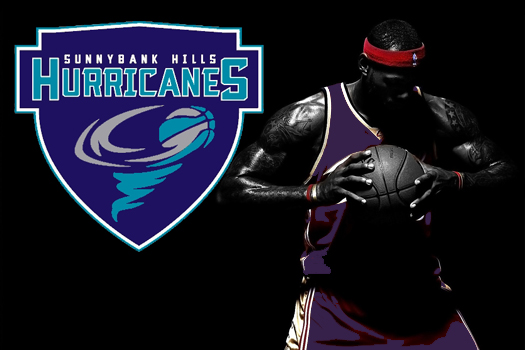 Welcome
---
MembershipManager is a professional management system for basketball clubs or associations.
Our main long-term goal is always developing the best-optimised solutions for the efficient and effective management of your club or association. But in the process, we also keep the focus on giving you the best client services.

With our system, you can save time and resources for more critical tasks!
Why Choose Us
---
Quick and easy online registration form, instant confirmation email with invoice/receipt, debit/credit card payment options, reminder emails about payment due dates, real-time check of teams and players, and more.
Optimised solutions for basketball club management at a flexible price that any one can afford, making the management system costs more accessible. The best effenciency and effectiveness is guaranteed.
No Excel sheets required for team assignments, easily manage payment plans, send automatic reminder emails about payment due dates, quickly send updated invoices/receipts, and more
Our Solutions
---
MembershipManager is an integrated system combined with various subsystems that operate as one entity.