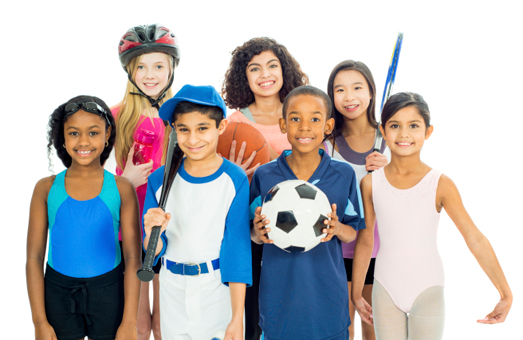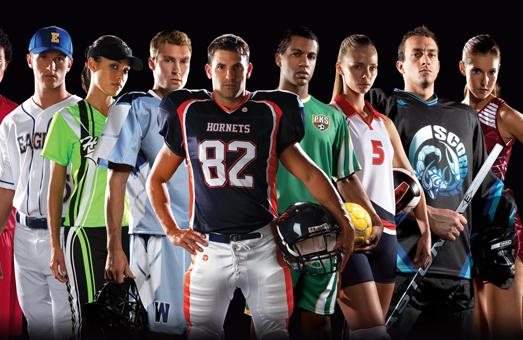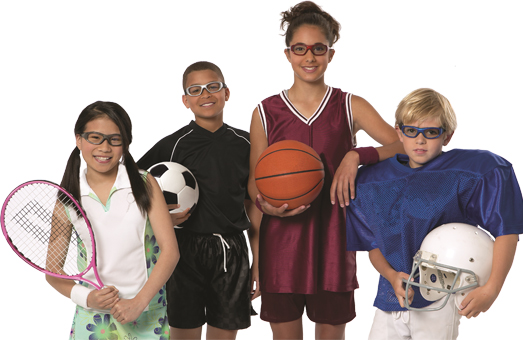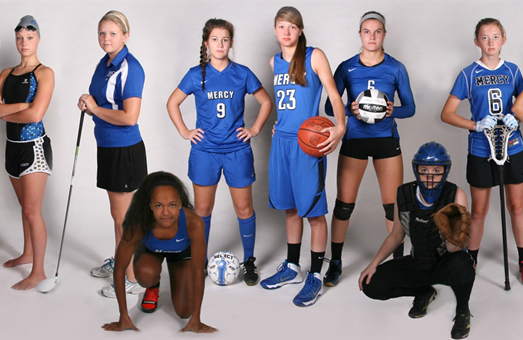 Welcome
---
MembershipManager is a professional management system for sports clubs or associations.
Our main long-term goal is always developing the best-optimised solutions for the efficient and effective management of your club or association. But in the process, we also keep the focus on giving you the best client services.

With our system, you can save time and resources for more critical tasks!
Why Choose Us
---
Online Membership Registration is very easy, so they don't even need to login to register. Members are notified instantly via automated email confirmations and reminders.
Excellent solutions and high quality support at a price that anyone can afford, making the management system costs more accessible.
Great quality at great price is guaranteed.
No complex task lists or user guides are required to take over roles and responsibilities. A variety of automation features greatly reduce their workload.
Our Solutions
---
MembershipManager is an integrated system combined with various subsystems that operate as one entity.